If you've recently purchased a Noise smartwatch and are struggling to connect it to your mobile, don't worry – you're not alone. Connecting a smartwatch to your phone can be a bit tricky, especially if you're new to the world of wearable technology.  In this blog post, we'll guide you through the step-by-step process of how to connect Noise smart watch with mobile, so that you can easily connect your Noise smartwatch to your mobile device. We'll cover everything from downloading the necessary apps to troubleshooting common connection issues. So grab your watch and phone, and let's get started!
How To Connect Noise Smart Watch with Mobile: Requirements
Before you begin, ensure that you have the following requirements:
A compatible mobile device running Android 4.4 or iOS 9.0 and above.
Downloaded the NoiseFit app from the Google Play Store or the App Store.
A working Bluetooth connection.
How To Connect Noise Smart Watch with Mobile: Steps
To connect your Noise smartwatch to your mobile device, follow these steps:
Turn on your Noise smartwatch. It will display a QR code scanner.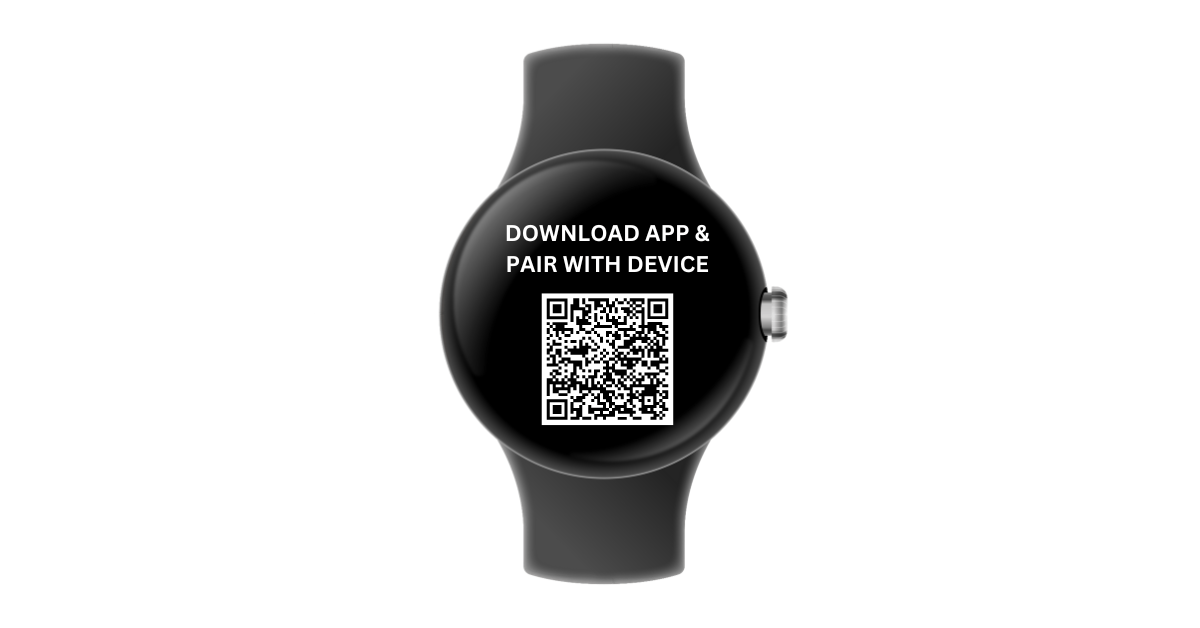 Open the NoiseFit app on your mobile device.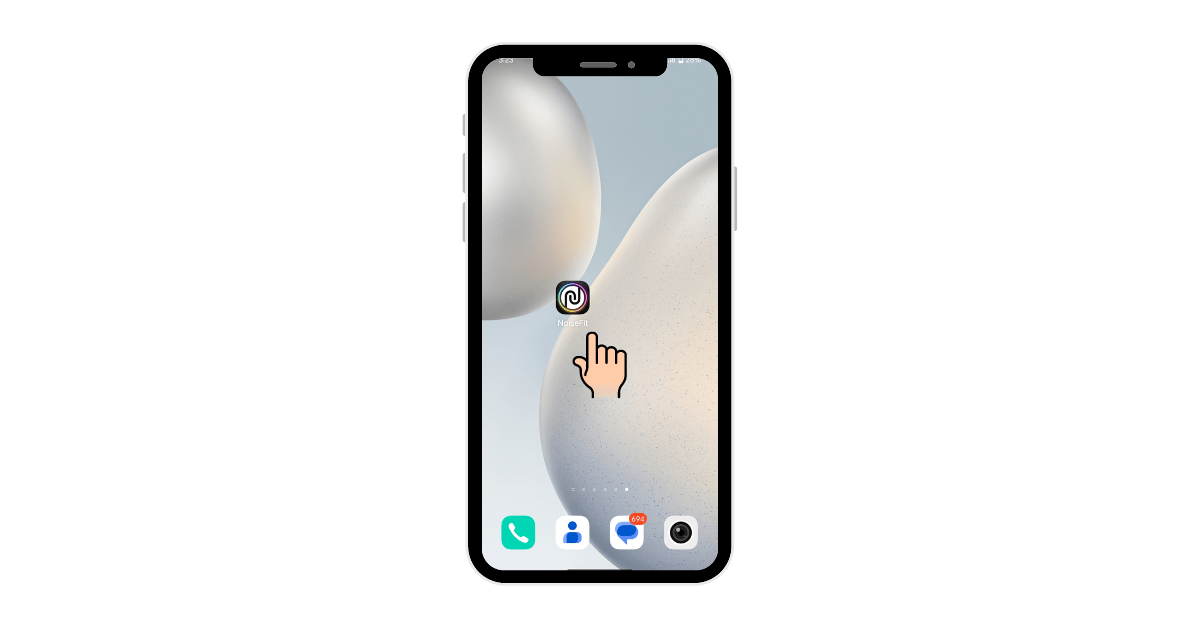 Tap on the "My Device" tab. You will see the "Pair Your Device" button. Alternatively, you can find this button on the header section of the app when you open it.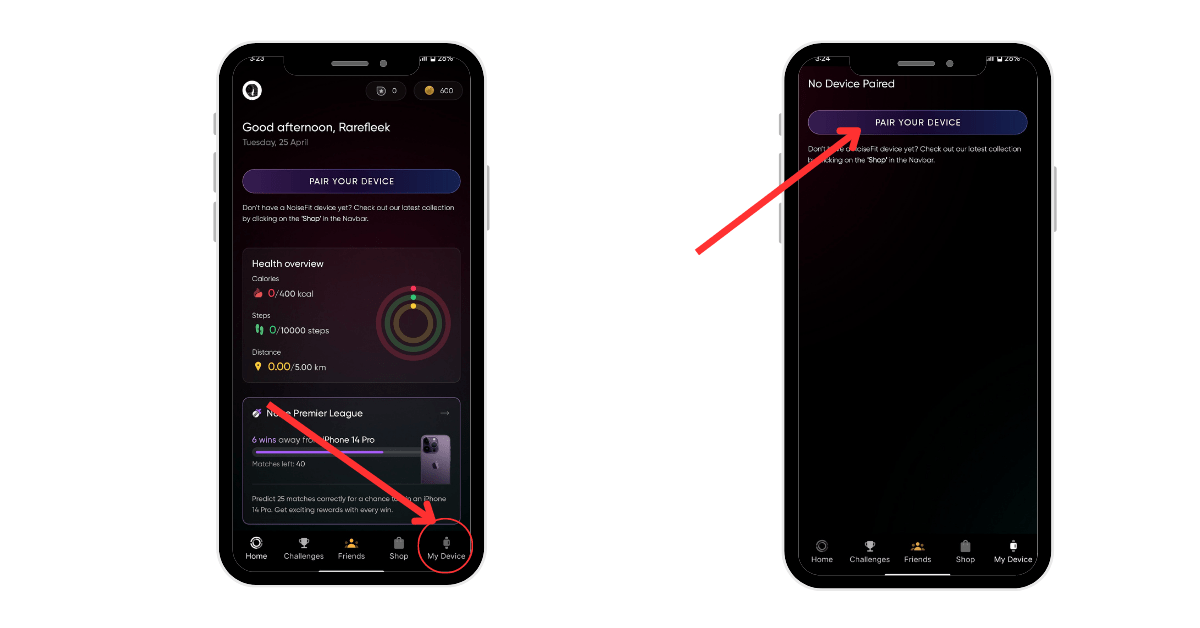 Click on "Pair Your Device." The app will begin searching for your smartwatch.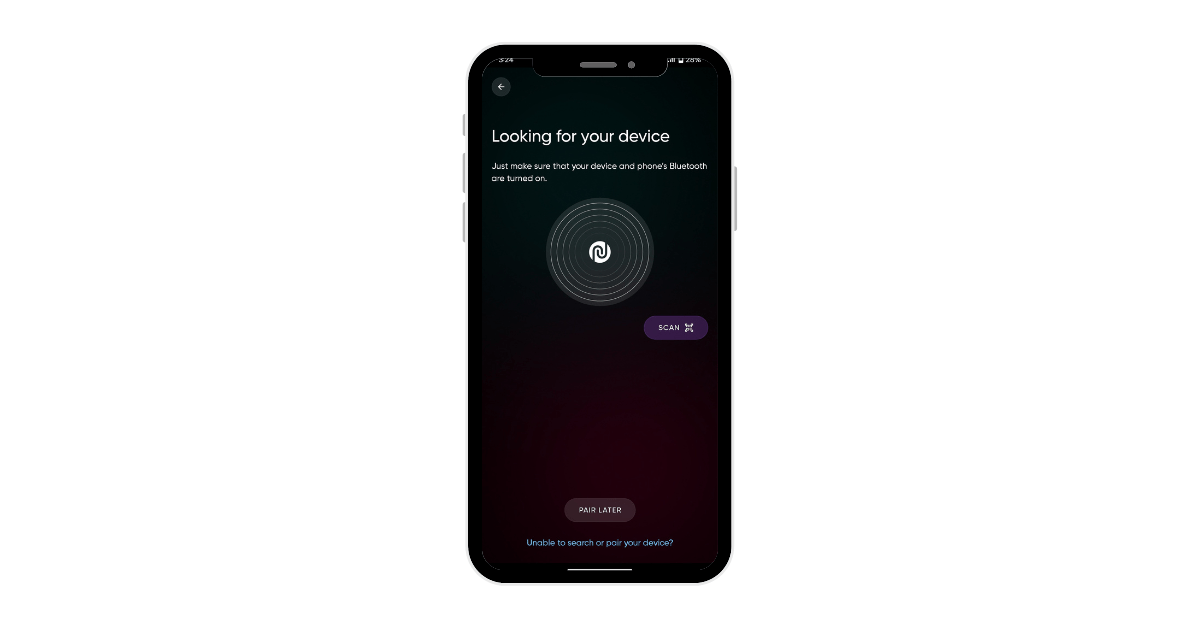 or
Use the Noise Watch QR code scanner to pair your device.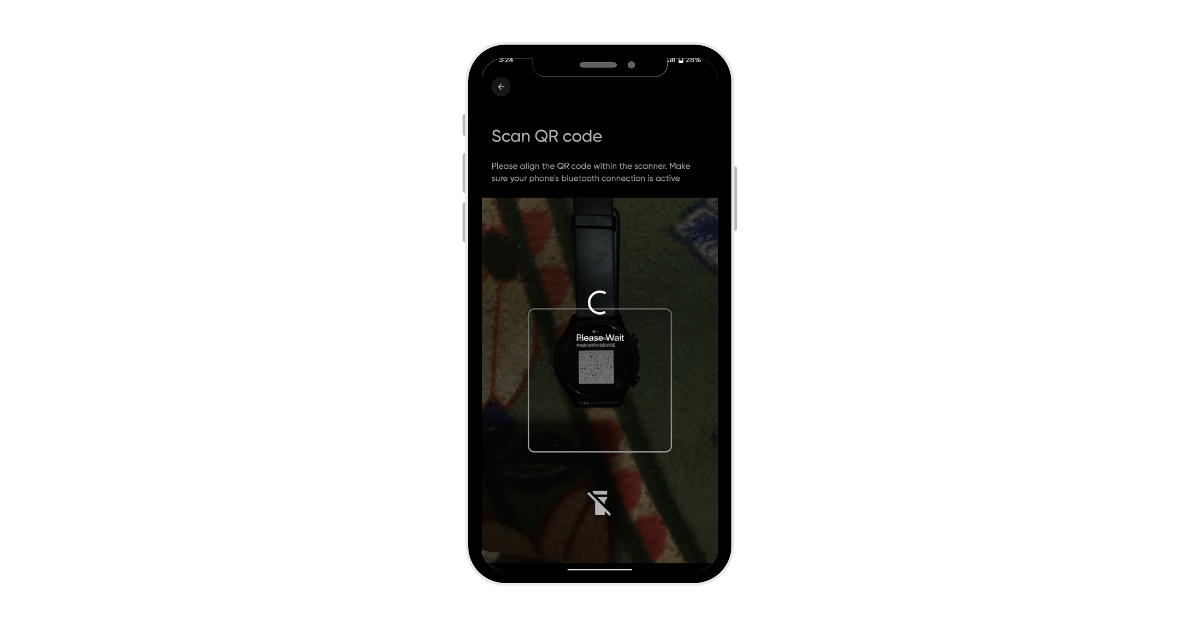 Once the app has found your smartwatch, wait for your smartwatch to display "Pair with this device".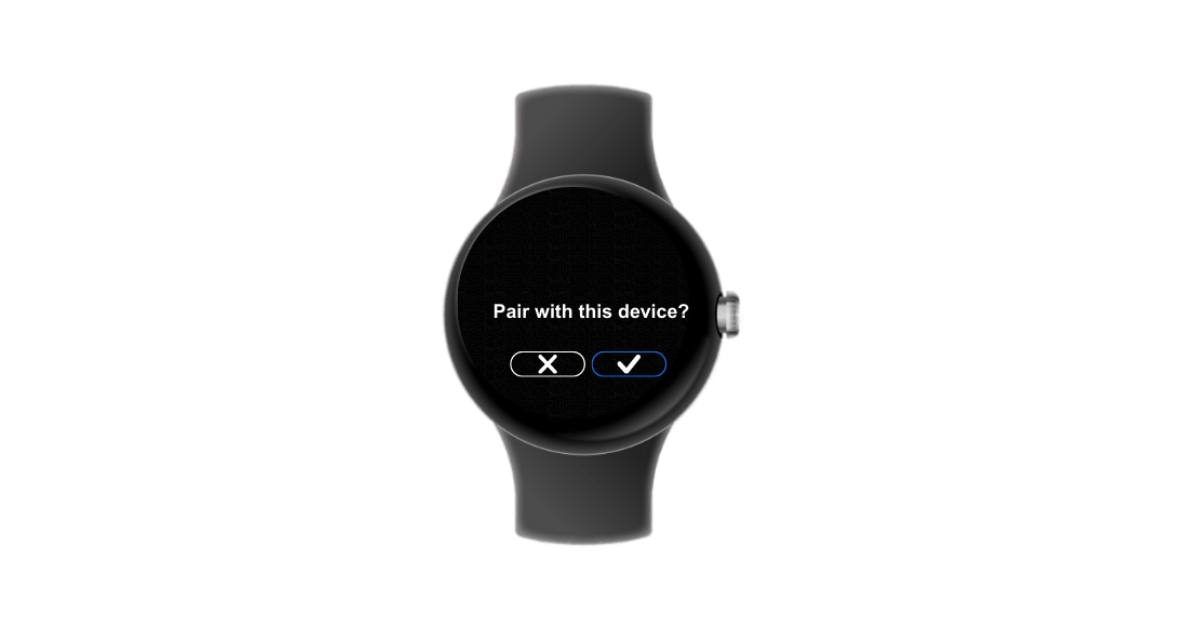 Follow the instructions on your smartwatch to complete the pairing process.
When your smartwatch displays "Paired Successfully", you're ready to start using it.
How To Connect Noise Smart Watch with Mobile: Troubleshooting Tips
If you encounter issues while connecting your Noise smartwatch with your mobile device, try the following troubleshooting steps:
Use the app to scan the QR code on the watch.
Delete the Bluetooth name of the watch from your phone's Bluetooth settings, then restart the watch and try again.
Restart your phone.
If available, try using a different phone.
Make sure the watch is turned on and displaying the QR code.
Check that the watch has a sufficient battery charge.
Reset the watch, but remember that this will delete all stored data, so backup important information beforehand.
You May Also Like:
Top 10 Mens Smart Watches Compatible with iPhone
Amazfit Bip U Pro Vs Noise Colorfit Pro 3
Noise ColorFit Ultra vs Noise ColorFit Pro 3: Detailed Comparison
FAQs How To Connect Noise Smart Watch with Mobile
Why is my Noise watch not connecting to my phone?
There can be several reasons why your Noise watch is not connecting to your phone. Here are some troubleshooting tips that may help you:
Check if your Noise watch is turned on and charged. If it has a low battery, it may not connect to your phone.
Make sure that Bluetooth is enabled on both your Noise watch and your phone. You can check this by going to the settings menu on your phone and turning on Bluetooth.
Check if your phone is compatible with your Noise watch. Some Noise watches may only work with specific operating systems or versions of Bluetooth.
Make sure that your NoiseFit app is up to date. Check the app store on your phone to see if there are any updates available.
Try resetting your Noise watch and your phone. This can sometimes help to resolve connectivity issues.
Unpair your Noise watch from your phone and then try pairing it again.
If none of these tips work, you may need to contact the Noise customer support team for further assistance.
Which app is needed to connect Noise watch?
To connect your Noise watch to your mobile device, you need to download the "NoiseFit" app. This app is available for both Android and iOS devices and can be downloaded from the respective app stores. Once you have downloaded the app, you can pair your Noise watch with your phone and start using it to track your fitness goals, receive notifications, and more.
How do I start my smartwatch Noise?
To start your Noise smartwatch, follow these steps:
Press and hold the power button on the side of your Noise smartwatch.
Wait for the Noise logo to appear on the screen.
Once the logo appears, release the power button.
Your Noise smartwatch should now be turned on and ready to use.
If your Noise smartwatch does not turn on after following these steps, check to see if it has a low battery and needs to be charged. You can charge your Noise smartwatch by connecting it to a power source using the provided charging cable.
How do I get a QR code for my noise watch?
Here are the steps to get a QR code for your Noise watch:
Download the NoiseFit PEAK app (for iOS) or the Noisefit app (for Android) on your mobile phone.
Turn on your Noise watch.
On your mobile phone, open the NoiseFit PEAK or Noisefit app.
A QR code scanner will appear on your phone's screen.
Scan the QR code on your Noise watch using your phone's QR code scanner.
Once the QR code has been scanned, your Noise watch will be paired with your phone and ready to use.
Or
Go to the Settings menu on your Noise watch and select the option for QR code pairing.
Conclusion: 
In conclusion, connecting your Noise smartwatch to your mobile device is a straightforward process that can be completed in just a few easy steps. Whether you have an Android or iPhone, the NoiseFit app makes it simple to pair your device and start tracking your health and fitness. Remember to ensure that your smartwatch is charged and that the QR code is displayed before attempting to connect it to your mobile device. If you encounter any issues, don't hesitate to reach out to the Noise support team for assistance. With your Noise smartwatch connected to your mobile device, you can enjoy all the benefits of wearable technology and stay connected on the go.